The Jess Varnish decision - why British athletes are still not considered "employees" and what it means for athletes and NGBs
Insight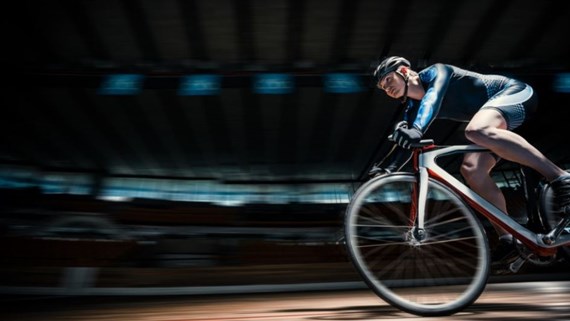 Charles Fursdon and Rob Lewis' article for LawInSport has been republished with their kind permission.
On 16 January 2019, Jessica Varnish, the 28-year-old former Great Britain track cyclist and European team sprint champion, lost an employment claim against British Cycling and UK Sport (judgment available here). In the case, the Manchester Employment Tribunal (the Tribunal) ruled that Varnish was neither an employee nor a worker of British Cycling or UK Sport. This decision effectively restates rather than changes the current law, but it nevertheless has ramifications for all elite athletes and sports national governing bodies (NGBs) in England and Wales.
This article provides an overview of the key legal aspects of the judgment before considering the implications of the decision and highlighting some issues it raises for NGBs when drafting elite athlete agreements.
Background
Varnish commenced legal proceedings against British Cycling and UK Sport after she was dropped from the UK's cycling World Class Programme (WCP) after failing to qualify for the 2016 Rio Olympics. Varnish claims she was dropped from the elite squad because of her public criticism of British Cycling coaches; British Cycling maintains its decision was entirely performance related. In early 2016, Varnish had alleged that she was subjected to discrimination and bullying by British Cycling coaches, in particular Shane Sutton, the former technical director. British Cycling conducted an internal investigation and whilst its Board dismissed 8 out of 9 of Varnish's allegations, it found that Sutton had used inappropriate and discriminatory language towards her. Although its investigatory procedures have since been criticised in an independent review, the Board upheld the decision to drop Varnish from the Great Britain team ahead of the Rio Olympics for performance reasons.

Following that decision, Varnish issued a claim against British Cycling and UK Sport for unfair dismissal, direct sex discrimination, victimisation and unlawful detriment for having made protected disclosures (known as "whistleblowing"). To pursue these claims Varnish first had to prove that she was an employee and/or a worker of British Cycling and/or UK Sport. A hearing was held in December 2018 to determine this preliminary issue and, to the likely relief of all NGBs, the answer from the Tribunal in January 2019 was a resounding "no": it was held that Varnish was neither an employee nor a worker of British Cycling or UK Sport. Accordingly, the Tribunal did not have jurisdiction to hear her case and her claim had failed at the first hurdle.
If you require further information about anything covered in this briefing note, please contact Charles Fursdon or Rob Lewis, or your usual contact at the firm on +44 (0)20 3375 7000.
This publication is a general summary of the law. It should not replace legal advice tailored to your specific circumstances.
© Farrer & Co LLP, April 2019