Tips on philanthropy for family businesses
Insight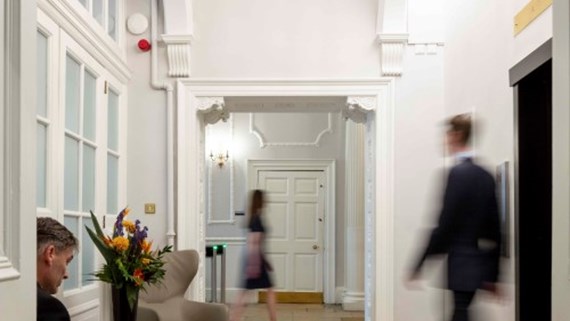 We often find that our family business clients would like to give something back and engage in philanthropy, whether that is in the form of monetary donations, lending resources or expertise to charitable causes, or working in partnership to support and promote local charities or charities in sectors that are connected to the business. Like many family businesses, philanthropy is about a focus on core values, legacy, and making sure that there is something to pass on to the next generation.
In this short video, James Maloney, a partner in our Charities team, considers some key questions that your family business needs to ask before deciding to engage in philanthropy. What do you want to achieve? Who can you look to for help? How can you involve the next generation? And how can you align your philanthropic strategy with the values of your family business?
Please click the link below to view James's video.
https://www.youtube.com/watch?v=YFm8Wj8qdnQ
If you require further information about anything covered in this briefing note, please contact James Maloney or visit ifb.org.uk for more family business advice, or your usual contact at the firm on +44 (0)20 3375 7000.
This publication is a general summary of the law. It should not replace legal advice tailored to your specific circumstances.
© Farrer & Co LLP, April 2019