TPS: update on "phased withdrawal" option
Insight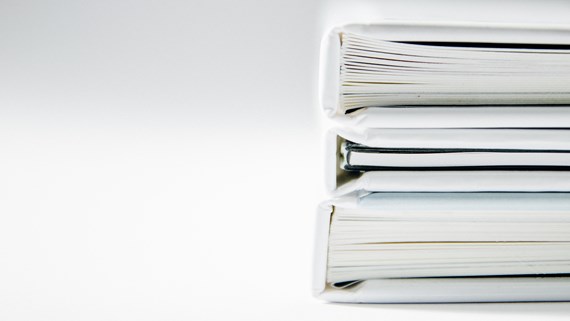 Schools will be aware that, in November 2020, the Government published its response to the consultation on giving independent schools in England and Wales the option of opting out of TPS participation for new teaching staff, whilst allowing existing teaching staff to continue to be active members (phased withdrawal). Having reviewed the responses to the consultation and taken into account the impact of COVID-19 on independent schools, the Government announced that it would permit phased withdrawal, in order to give independent schools that would otherwise leave TPS entirely, the choice to opt instead for phased withdrawal, lessening the impact on current members.
When the consultation response was published in November, the Government said that it planned to bring into force the relevant regulations this Spring. However, due to COVID-19, the revised regulations are now expected to come into force in the Autumn – hopefully in time to allow schools to implement phased withdrawal from the start of the next academic year in September 2021.
Any school governing body which has completed a TPS consultation since the Government announcement last November will most likely have considered phased withdrawal as an option in the course of consultation.
However, we are conscious that some schools will have completed their consultation process before the option of phased withdrawal was confirmed, and governors may therefore not have consulted staff on this option. If the outcome of the consultation process was a decision by the governing body to leave TPS entirely, a question arises as to whether this can properly be implemented now without further consultation. While the specific details of the consultation process (which was carried out)should always be taken into account, our view is that in most cases it will not be necessary to carry out further consultation following the Government's decision to permit phased withdrawal. However, where a decision has been made to leave TPS entirely, governing bodies may face (or anticipate) questions from teachers as to whether the availability of phased withdrawal would have made any difference to the decision to leave TPS. Governors may therefore wish to address this issue with teachers, either proactively or reactively, depending on the circumstances.
If you require further information about anything covered in this briefing, please contact Alice Cave, or your usual contact at the firm on +44 (0)20 3375 7000.

This publication is a general summary of the law. It should not replace legal advice tailored to your specific circumstances.

© Farrer & Co LLP, March 2021