Alexandra Hollingshead
Partner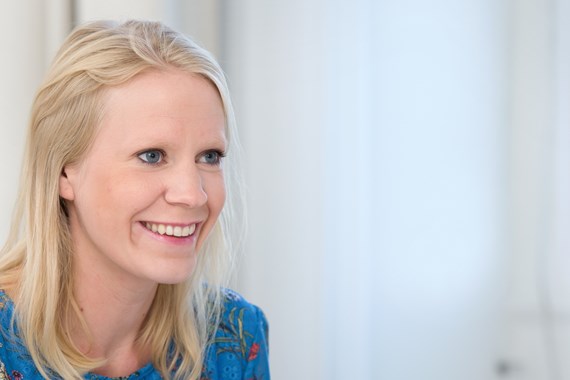 Ali is a partner in the private client team and the firm's Responsible Business partner.
Private Client advice
Ali provides clear, practical advice to individual, families and trustees of complex trusts. She focuses on life-time wealth and asset structuring and also estate planning.
Her focus is on ensuring structures and plans are the right fit for the family, will not cause disputes in the future, and tax efficiency. Her approach is technical, collaborative and empathetic. Her clients are both UK resident and non-UK resident and she is experienced at working with non-UK lawyers to pull together a clear plan for her clients.
Ali is a qualified mediator and deploys her mediation skills for the benefit of her clients in managing multi-party matters efficiently and collaboratively.
Ali qualified as a solicitor in 2008.
Responsible business work
Ali is the firm's Responsible Business partner and works with and reports to the Management Board on growing the firm's broad positive impact. She works on three key areas: our pro bono output (providing free legal advice to vulnerable clients), our community impact (our work with charities) and our carbon emissions (our route to net zero).