Alexandra Hollingshead
Partner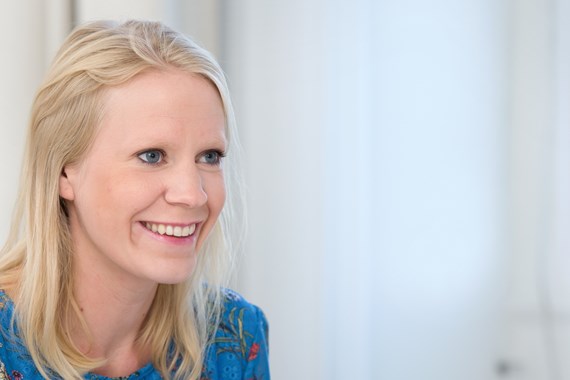 Ali advises the trustees of complex trusts on trust law, structuring and tax efficiency. She also advises families and individuals on wealth structuring and succession planning, often focusing on the specific legal and general needs of family businesses. Her approach to complex, multi-party tax and structuring issues is collaborative and empathetic, and she is also a qualified mediator.
Ali has an in-depth understanding of both the wide-ranging legal needs and commercial drivers of substantial landed estates and has advised the trustees of one of the highest-value estates in the UK for many years. Her practice ranges from complex trust and tax advice to the interplay of trust and divorce law.
She advises individuals, families and family offices on estate planning and succession strategies. Her focus is often on tax and succession advice, which first and foremost requires a listening ear. Ali supports her clients to put in place tailored, practical succession plans that mitigate the risk of family dispute and balance clients' desires both to protect wealth for the long term and allow the freedom for younger generations to succeed on their own terms.
Ali advises on both UK and non-UK structures. She is adept at working with foreign lawyers to build practical and streamlined strategies.
Ali's interest in the human stories inherent in her specialist legal field motivated her to qualify as a mediator. She deploys her mediation skills day to day for the benefit of her clients in managing multi-party files and advising with professional empathy.
Ali qualified as a solicitor in 2008.