Amy Newhall
Senior Associate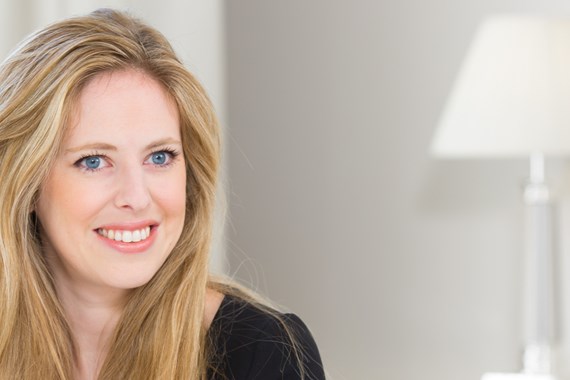 Amy advises private clients on matters including tax and succession planning, wills, trusts, and mental capacity issues including powers of attorney. She also has extensive experience in advising on the administration of high-value and complex estates, frequently with a cross-border element or heritage tax issues.
Amy is an associate in the Private Client team.
Amy advises high net worth individuals and families in relation to the preservation of wealth and succession planning across generations. This includes the preparation of wills, powers of attorney, the establishment of trusts and consideration of appropriate tax reliefs.
Amy regularly advises executors on the administration of complex and high-value estates. This includes navigation of issues surrounding the domicile of the deceased, cross-border complications, post-death variations, complex assets and inheritance tax. Her experience includes advising on estate assets including investments, real estate, chattels, intellectual property, heritage assets, pension funds and death benefits.
Trustees needing guidance in relation to their responsibilities and fiduciary duties know that they can come to Amy for specialist advice. This may include advice relating to the appointment or retention of trust assets, the protection of vulnerable beneficiaries, the role of the trust as part of wider family succession planning, tax considerations and day-to-day trust administration.
Amy has a wealth of experience in dealing with issues surrounding mental capacity. She balances practical advice with an understanding of the sensitivities which can arise from these situations. Areas of expertise include powers of attorney and other applications to the Court of Protection, and the steps required when an individual, executor or trustee is losing or has lost capacity.
Clients enjoy working with Amy for her thoughtful and pragmatic manner, and her succinct and practical advice. She often becomes a familiar point of contact for them and their families, quickly building rapport as an adviser they trust.
Amy liaises closely with a network of external advisers, including accountants, investment managers, and local professionals in foreign jurisdictions. This ensures that clients receive comprehensive and coherent advice.
Amy qualified as a solicitor in 2012.