Richard McDermott
Partner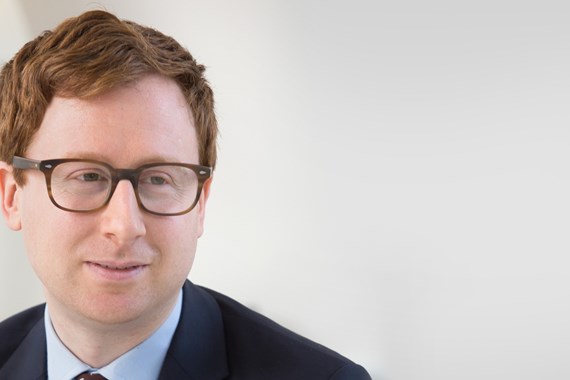 Richard specialises in all aspects of UK trust law, wills, tax and estate planning, as well as complex international probate matters. He has particular expertise in advising on mental capacity issues, working to protect vulnerable people who may be affected by mental illness, addiction and/or dementia, and advising financial institutions on issues linked to their clients' mental capacity.
Richard has over 10 years' experience advising on private client and tax matters, with a particular focus on high-value probate with cross-border issues and long-standing trust matters. In the UK, his clients range from high-profile City executives and successful entrepreneurs to multi-generational families with inherited wealth and landed estates.
In his work in the sensitive field of mental capacity, Richard's clients appreciate his empathetic yet proactive approach. He regularly presents on mental capacity issues to private banks, investment managers and other client-facing financial institutions, and advises them on terms of business and matters involving their clients' mental capacity.
Richard has a STEP Advanced Certificate in Advising Vulnerable Clients, and he was previously named one of Private Client Practitioner's top 35 private client professionals aged under 35. Richard is a full member of the Society of Trusts & Estates Practitioners (STEP) and has been a director and treasurer of Solicitors for the Elderly - an association of lawyers who specialise in advising older clients, as well as their families and carers.
Richard qualified as a solicitor in 2008.