Health & Welfare Deputyships: parents argue for change in the law on mental capacity
Insight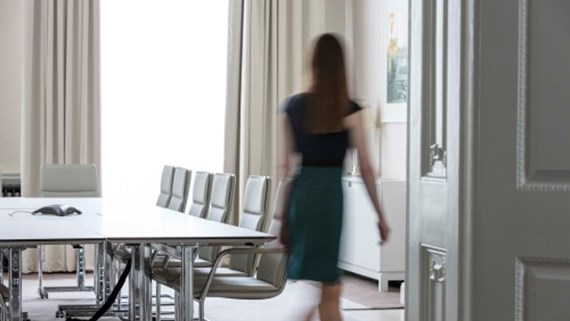 A group of parents are seeking a change in the way the law on mental capacity is applied, in relation to the health and welfare of young adults with learning difficulties.
Parents are, generally speaking, accountable for decisions relating to the health and welfare of their children during minority. The Mental Capacity Act provides that, on reaching adulthood, these decisions become the collective responsibility of everyone interested in the young adult's welfare. Discussions regarding medical treatment and where the young adult should live (for example) become open to input from social workers and care departments, as well as the individual's family. Parents who have been accustomed to making these choices for their child on a regular basis often feel marginalised as they find themselves in this new and uncomfortable position. This is further compounded if parents feel these third parties do not know their child sufficiently well to make (or contribute to) such important decisions.

The role of the Court of Protection is to decide what is in the 'best interests' of a person who is established, under the Mental Capacity Act, to lack decision-making capacity. Once a child reaches adulthood, parents can apply to become a welfare deputy by formal application, but this process can often be uncertain. In part, this is because the law as it currently stands does not encourage the appointment of welfare deputies due to the sensitive and complex nature of decisions to be made. The Court prefers to make orders in relation to specific issues (as and when required) rather than delegate decision-making powers generally to a health and welfare deputy. This means that parents may be left in a very unhappy position whereby they are unable to obtain an Order confirming their standing in relation to their child because they cannot pinpoint a particular need.
If you require further information about anything covered in this briefing note, please contact Amy Newhall, or your usual contact at the firm on +44 (0)20 3375 7000.
This publication is a general summary of the law. It should not replace legal advice tailored to your specific circumstances.
© Farrer & Co LLP, March 2019