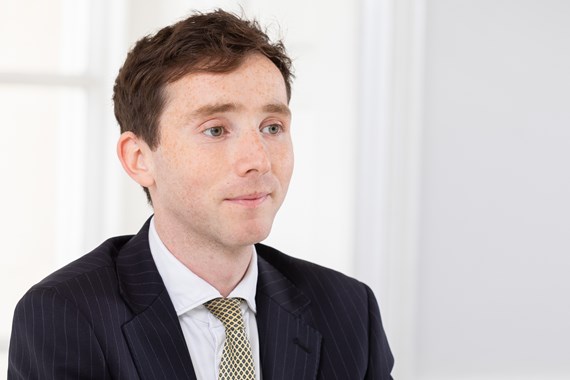 Bob's expertise in Family Law spans complex financial remedy cases, private children law proceedings, Part III proceedings and nuptial agreements. He has acted for clients in the Central Family Court and the High Court.
Bob works alongside clients to achieve their best possible outcome. He helps them to understand their options, make informed decisions and negotiate lasting settlements.
As a member of Resolution, Bob is committed to taking a constructive and pragmatic approach to clients' matters.