Overview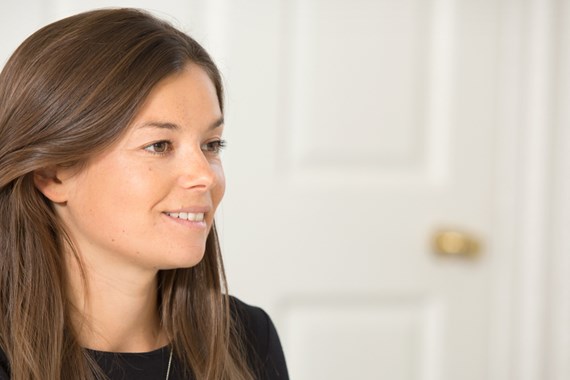 Emma advises charities and other not-for-profit organisations on the legal issues they face both on a day-to-day basis and in a strategic context.
Emma is an associate in the Farrer & Co charities team. She trained at Hogan Lovells and qualified as a solicitor in 2015, before joining Farrer & Co in 2017.
Emma advises charities, religious organisations, schools, Royal Charter bodies, universities, colleges and other non-profit organisations on a wide range of charity law and related issues, including the formation and registration of new charities, governance and constitutional matters, tax, fundraising and regulatory issues.
Emma works collaboratively with colleagues around the firm when assisting clients who require specialist input in relation to employment or property law related issues for example.
Emma is Member of Charity Law Association. She is also secretary for CLA Working Parties reviewing:

the Law Commission's Consultation on Wills; and
the Charity Commission's Consultation on the Annual Return 2018.