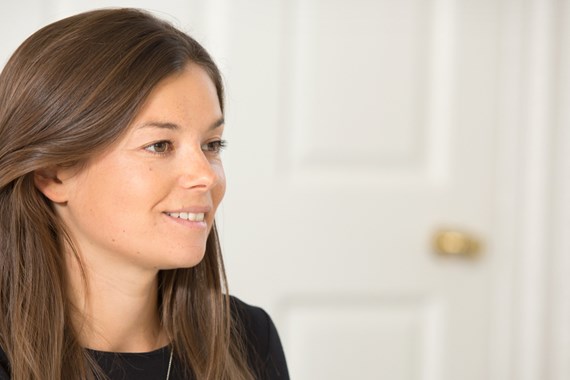 Emma's practice is comprised of advising charities and other not-for-profits on the legal issues they face both on a day-to-day basis and in a strategic context.
Recent work has involved advising charities, including grant-makers, religious organisations, schools, museums, galleries and corporate foundations in relation to mergers and restructuring, governance and constitutional matters and fundraising and regulatory issues. She also advises philanthropists on structuring their giving and establishing not-for-profit structures.
Emma moved into charity law after training at a City law firm and spending time practising as a corporate lawyers. One of the things she enjoys most about her work is enabling charities and individuals to make a positive impact.
She writes articles and delivers regular training to charity trustees on a range of charity law issues. She is also a contributing author to the "Charity Law - Global Guide". Alongside her work as a Charities lawyer, Emma is also actively involved in the firm's corporate responsibility initiatives.