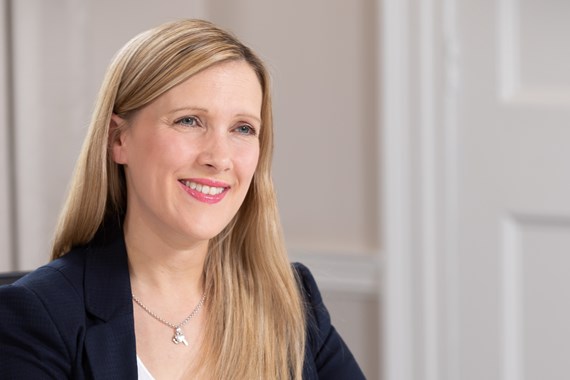 Sarah is involved in advising not-for-profits and schools on governance and strategic matters as well as helping clients to set up and register charities.
Her recent work has included assisting corporate foundations, family foundations, schools and grant-making bodies with charity establishment and registration. She helps charities review and improve their governance practices, and assists with advising education organisations on constitutional and strategic matters.
Sarah has a background in the not-for-profit sector. Prior to joining Farrer & Co she worked for a leading London art gallery as well as for a large international development charity. She is delighted to be back working with this sector.