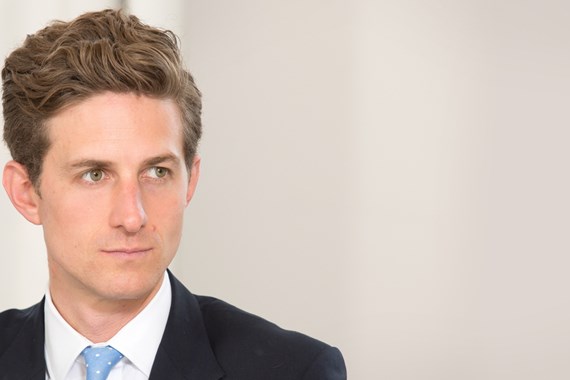 Freddie advises on a broad range of private family law matters, including divorce and separation, financial claims, nuptial agreements, cohabitation and private children law matters. He specialises in high-value and complex matrimonial finance disputes, often with an international element.
Freddie acts for high net worth and ultra high net worth clients in a broad range of family law matters. He has experience of litigation at all levels, including in the UK Supreme Court, but is committed to achieving solutions outside court wherever possible. Clients appreciate his commercial approach, looking to resolve matters quickly and efficiently, and keeping costs to a minimum. He has acted for a number of high-profile individuals for whom discretion is a key consideration.
Freddie has particular experience of resolving complex international financial disputes and enforcement of financial orders where one party fails to comply. He handles high-value pre- and post-nuptial agreements with care and sensitivity. He also deals with child arrangements on divorce in a manner that is consensual and child-focussed.
Freddie was part of the team advising Yasmin Prest in the landmark case of Prest v Petrodel in the UK Supreme Court. It was a highly complex divorce case, the importance of which extends far beyond family law and into company law. A panel of seven judges ruled unanimously in Mrs Prest's favour, with the then President of the Supreme Court highlighting it as one of the five most significant cases heard since the Supreme Court was established in an interview in The Independent. The case was reported widely, including by the BBC, The Telegraph and The Guardian.
More recently, Freddie acted for Julia Goddard-Watts in Goddard-Watts v Goddard-Watts in a successful application to set aside a financial consent order on the basis of material non-disclosure by the husband. Mrs Goddard-Watts was awarded a significant additional sum. The case was reported by The Times.