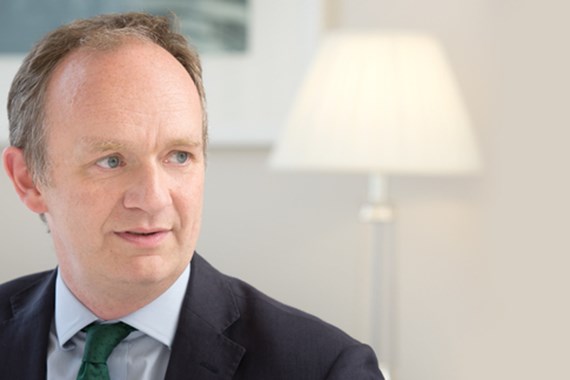 With decades of experience and a deep knowledge of a number of industries including media and sport, clients trust commercial lawyer Henry Sainty to manage complex business issues critical to the success of their organisations.
Henry is recognised for his expertise advising top organisations in the worlds of media and publishing, sports, culture, and retail on a range of issues, in particular around successfully exploiting their intellectual property and assets, and data protection.
Henry specialises in advising his clients on significant commercial issues. He works with organisations seeking to commercialise data, media rights and other business assets. Clients value his ability to think laterally about their challenges, always considering the legal issues within the broader context of their aims for the business a whole.
He regularly advises on large-scale outsourcing projects, on infrastructure contracts and on technology issues including software licence and support agreements.
With a track record of more than twenty years specialising in the field, Henry is regarded as an expert on information law. It is an area that is subject to an increasingly tough enforcement climate and legal changes including the introduction of the GDPR, and Henry is adept at guiding organisations through the complexities of data protection with minimal disruption to their business. He supports clients across every aspect of the law including forming effective data protection strategies, dealing with relevant regulators and handling investigations and enforcement action.
Henry has a strong track record advising sports organisations, including leading governing bodies, on a range of high profile matters including structuring and staging major international championships and tournaments, intra-sport agreements with clubs and leagues, and sponsorship and merchandising projects.