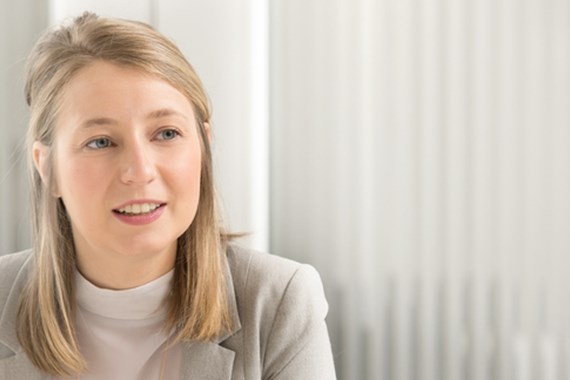 Jessica is an Associate in the Family Law team and has a range of experience across family law matters, including complex financial remedy cases, private law children proceedings, relocation proceedings and pre-nuptial agreements.
Jessica works with individuals to achieve the best solution possible for them, and to ensure that this solution can be reached outside court wherever possible. Where resolution outside court is not possible, Jessica also has experience of representing clients' interests in proceedings both in the Central Family Court and High Court, including at final hearings. Many cases she works on also involve an international aspect.
Jessica is a member of Resolution, an organisation which promotes a non-confrontational and constructive approach to resolving family law matters.

Jessica is also a member of the Franco-British Lawyers Society, an organisation which facilitates exchanges between British and French lawyers.

Jessica studied French and German at the University of Cambridge and completed part of her degree at the Sorbonne Nouvelle University, Paris. After graduating in 2014, she studied the Graduate Diploma in Law and Legal Practice Course and went on to complete her training contract at Farrer & Co, choosing to specialise in Family law.

Jessica is also committed to pro bono work, volunteering at the Mary Ward Legal Advice Centre to provide free legal advice to those in the community who may otherwise be unable to afford it. She is also a volunteer solicitor at the Central Family Court for those who require legal assistance in relation to family law matters.