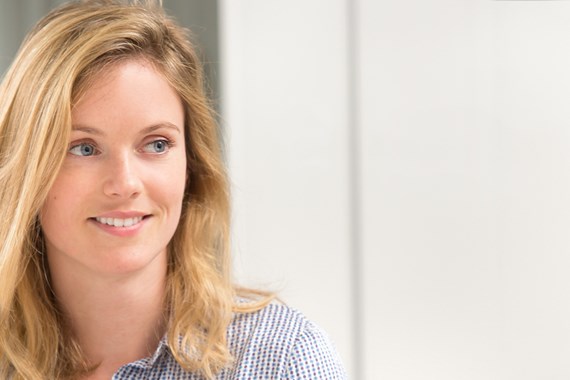 With a principal focus on rural property, Rose acts for a range of clients from religious, educational and other charitable institutions to business and private landowners. Rose's experience of being seconded to the firm's residential, secured lending and commercial property teams facilitates a well-rounded approach to advice, suited to the needs of the mixed estate.
Rose is a senior associate in the Farrer & Co property team, with a focus on rural property And regularly acts for landed estates, individuals and families, not for profit and businesses.

Rose advises clients on all elements of their property portfolios, acting on both sales and purchases of rural estates as well as those with substantial commercial and residential holdings - such transactions often involving overage and/or financing.

Over the past few years, acting for rural estates has given Rose wide experience in the more traditionally rural matters of sporting rights, easement queries and manorial interests but also the development side of estates. Rose recently acted in connection with the option to purchase land on the south coast for a residential development.
Rose qualified as a solicitor in 2012.
Examples of Rose's recent work have been:

Acting for a landed estate in connection with the option to purchase land on the south coast for residential development;

Acting for a bank in connection with lending on a mixed use estate comprised of over 500 acres of agricultural land and residential properties;

A review of a charity's property portfolio consisting of sixteen (some charged) sites in different areas of the country before subsequently transferring them to a corporate entity as part of an internal re-structuring process. This project involved a number of different teams within the firm and Rose is therefore familiar with working with other specialists to achieve a client's objectives;

Acting for a school in connection with its re-financing; and

Acting for an institutional charity in connection with the grant of a lease of a large quarry site in the north of England.

Rose is a member of both the Agricultural Law Association and the Tenant Farmers Association.