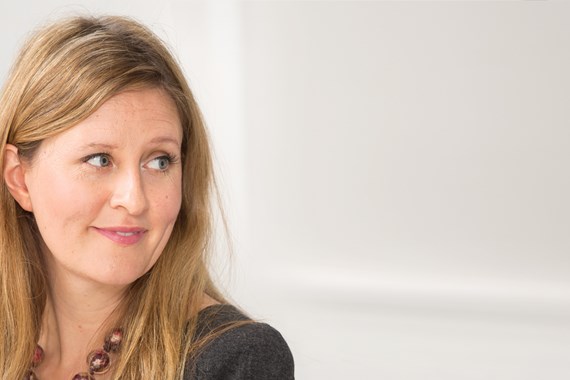 Sara is a specialist family lawyer and Resolution trained mediator with 20 years experience in family law. Her vast experience spans divorce, matrimonial finance, prenuptial agreements, cohabitation and private children work, and frequently involves an international element.
As a mediator, Sara has a naturally empathetic style, adopting a practical and pragmatic approach to resolving conflict, helping couples to navigate challenging situations, enabling them to find solutions and reach a consensus about their future both in relation to their children and their financial arrangements.

Sara is passionate about working in family law, finding it incredibly motivating and rewarding. Clients often come to the family team at a very difficult time in their life, and it is a privilege to assist them through that period to a point where they can move forward. It is also important to Sara, especially where children are involved, that clients are able to communicate effectively with one another in the years to come.

In 2009 Sara took on her current role of knowledge lawyer, providing specialist research, technical advice, training and knowledge management services for the family law team.

Family law is constantly evolving, as the changes we see in society are reflected in reported cases. Sara keeps the team up to speed with the latest developments ensuring that they are at the forefront of family law and practice so that clients receive the very best advice and most efficient service. This includes hosting a monthly training session where the team discusses new cases and recent experiences. Sharing knowledge in this way, ensures that clients have the benefit of the team's collective knowledge and experience.

Sara is a member of Resolution, and co-founder of the Family Law Knowledge Network.
Sara joined Farrer & Co as a trainee in 2000 and has specialised in family law since she qualified as a solicitor in 2002.