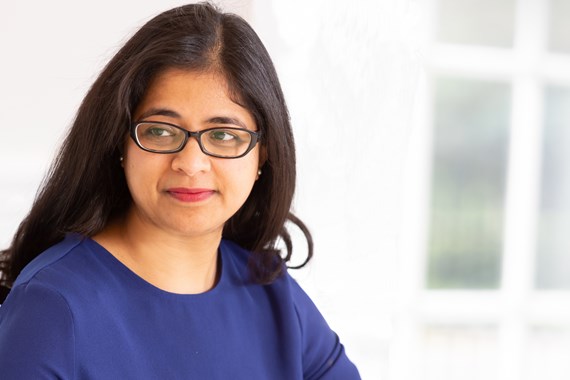 Clients come to Sonal due to her strong reputation dealing with complex international probates, long-standing trust matters and estate and succession planning for complex and cross-border families. She builds lasting relationships with clients who value her confident and calm manner and genuine commitment to finding the right solution for them.
Much of Sonal's work involves her ability to work closely and collaboratively with clients' wider network of advisers while being sensitive to individual needs and concerns. Her clients are varied – from senior executives and entrepreneurs, to owners and trustees of landed estates and inherited wealth as well as international families.
Trustees needing guidance on their responsibilities and duties know that they can come to Sonal for tailored advice. This may include dealing with vulnerable beneficiaries retaining or safeguarding assets, tax considerations or as part of wider succession planning.
Sonal advises Executors regularly and deals with a range of estate, including those with complex tax and cross-border elements. Her experience includes dealing with heritage property, associated trusts and double taxation issues. Where appropriate, she works with advisers in other jurisdictions to ensure all aspects of an estate are properly dealt with.
On estate planning matters, Sonal acts for both UK based and international clients helping them navigate issues of inheritance tax, complicated family dynamics and helping involve the next generation where appropriate.