Suzanne Conticelli
Knowledge Lawyer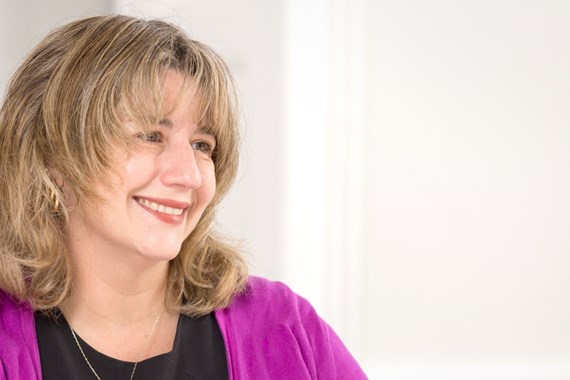 Suzanne is a Knowledge Lawyer providing technical legal support to the Banking team on a wide range of legal and regulatory issues. She keeps both lawyers and clients up to date with current legal issues and developments in legislation, regulation and the industry as a whole.
Suzanne has significant experience as a transactional banking lawyer which she draws on in her current role. When in practice, she acted for both banks and corporations advising on loan facilities and security issues for real estate and corporate acquisitions, joint ventures, Jersey unit trusts and limited partnerships. She also provided banking support to her corporate, property and insolvency colleagues by reviewing and commenting on banking documentation and providing ad hoc advice on financial assistance and other banking matters.

Suzanne has specialised in Banking/Finance law since 2003, and has also spent time at BPP as a lecturer on the Accelerated LPC, acting as the de facto module leader for debt finance. She ran the administration for the module, which included updating course materials, delivery of all live lectures and drafting of all the assessments. She also acted as a student mentor on the Accelerated LPC's mentoring programme.