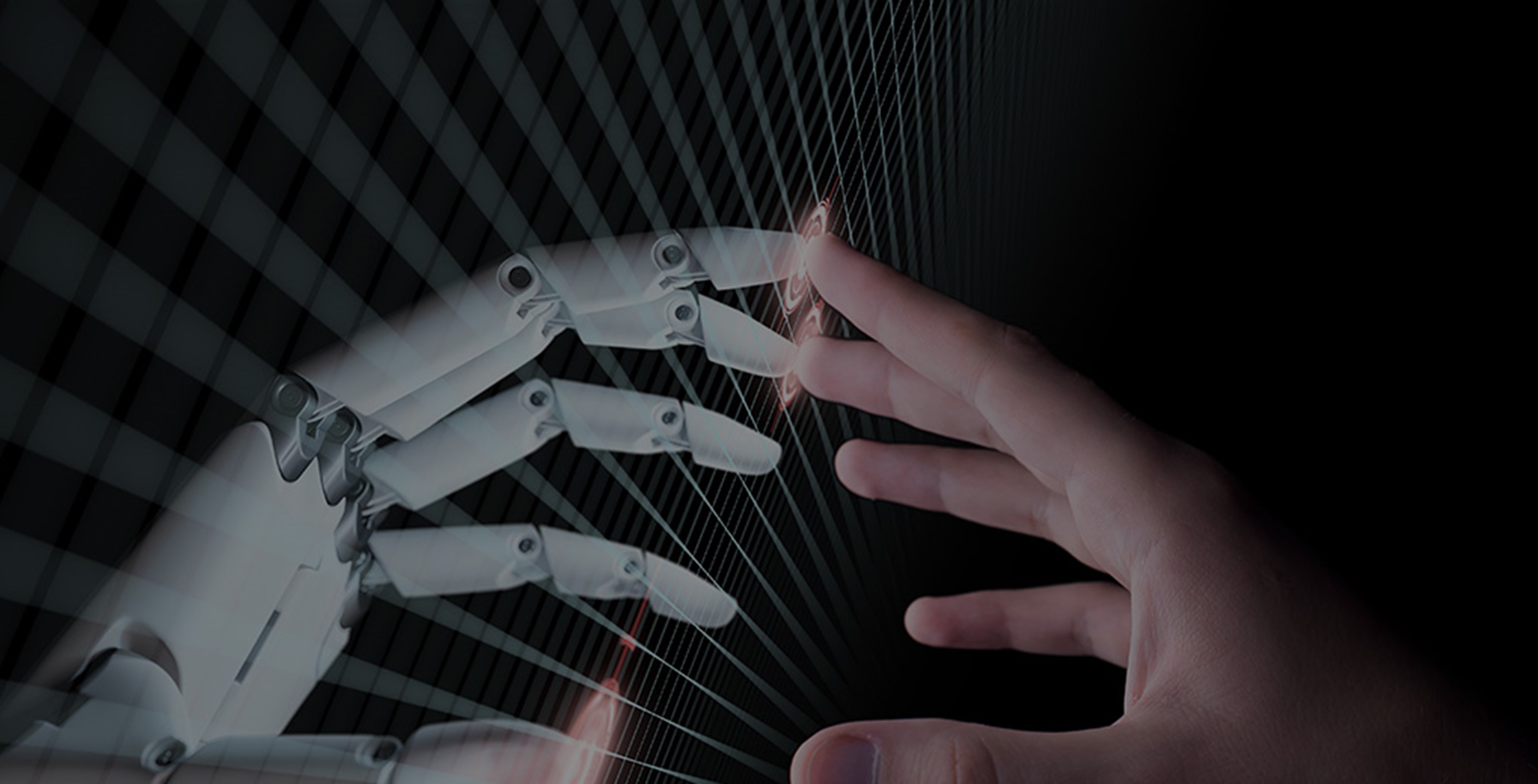 Digital Economy
The Digital Economy is changing the landscape of business. We work alongside our clients to help them thrive in these fast moving times.
Businesses are embracing the digital economy at an ever-increasing pace.
From the rise of the Cloud and the increasing value of data through to the application of innovations arising from the use of AI and blockchain derived processes, business is changing and this is having fundamental effects on sectors as diverse as financial services, property, sports and leisure, retail and manufacturing and media.
These changes are creating both challenges and opportunities, causing some businesses to revisit parts of their infrastructure which may not have changed for decades whilst other sectors are seeing wholesale revisions to how services and products are manufactured and delivered.
For those responsible for the design and execution of new technologies this can be a significant opportunity, and we are already seeing that trend accelerate the demand for innovative solutions that are being developed by a number of our Entrepreneur clients.
Through our ongoing focus on the Digital Economy we aim to share new knowledge and new ways of working and highlight some of the exciting innovative solutions being devised by our clients. We have provided some more information on some of these areas below, together with a selections of related articles and insights.
Artificial Intelligence (AI) is bringing a drastic changes in technological fields, where it can be implemented to automate a system for more efficiency and performance. AI is deployed in multiple fields, from mobile phones to disease diagnostics, helping humans work with increased performance, or removing the need for human intervention altogether.

Here we will discuss recent practical applications of AI and the legal implications surrounding them.

The Future of Regulation - AI for Consumer Good
Christopher Woolard, Executive Director of Strategy and Competition at the Financial Conduct Authority (FCA), delivered a speech on themes surrounding the implications of artificial intelligence (AI) for both regulators and the financial services industry at large. Andy Peterkin look at the implications of AI from three key perspectives: continuity, public value and collaboration.

Read more

PropTech - opportunity or threat?
We hosted a panel session to discuss how the real estate industry, which is often seen as a fairly inflexible and cyclical sector, has been disrupted by tech and where the threats and opportunities might lie. Krista Kojecky considers the key take-aways from this event.

AI - a new sense of reality for luxury retail
Charles Fursdon and Henrietta Richards consider the ways in which Artificial Intelligence (AI) is changing the concept of "customer service" for luxury shoppers.

A cryptocurrency is a digital coin that runs on a blockchain, an open, distributed ledger that can record transactions between two parties efficiently and in a verifiable and permanent way.

The blockchain behind bitcoin is a public ledger of every transaction that has taken place. It cannot be tampered with or changed retrospectively. Advocates of the technology say this makes bitcoin transactions secure and safer than current systems. Blockchain technology can be used to create a permanent, public, transparent ledger system for compiling data on sales, tracking digital use and payments to content creators.

In this section we explore how blockchain technology has been adopted, and where crypto currencies and crypto assets stand as legal entities.

Cryptoassets: a guide on key legal issues
In the case of AA v Persons Unknown and Others, Re Bitcoin, the English High Court granted an interim proprietary injunction over Bitcoin. In doing so, it gave detailed consideration to the legal status of the cryptocurrency, confirming in clear terms that "cryptoassets such as Bitcoin are property". Kate Allass (Farrer & Co) and Hazem Danny Al-Nakib (Sentinel Capital Group) summarise the answers reached by the LawTech Delivery Panel to the critical legal questions in this developing area.


Cryptoassets and tax: an alternative view?
Cryptoassets such as Bitcoin are becoming increasingly familiar and respected in financial circles. However, their legal status and tax treatment is still not universally understood, which can present unique risks and opportunities for coin holders. James Bromley considers their legal status and whether there even be an argument that they escape tax altogether.


Crypto, bitcoin and charitable
As well as thinking more about end-of-life giving, Philip Reed and Caroline Vollers explore the potential benefits of charities engaging with crypto assets more generally and discuss the readiness of organisations in the sector to accept such donations and the opportunities this presents.

A smart contract is essentially a self-executing contract, where the terms of the agreement are written as lines of computer code which may automatically monitor, execute and/or enforce performance of the agreed terms. Smart contracts allow the performance of credible transactions without third parties. These transactions are trackable and irreversible. In this section we look at their legal status and implementation.

Read our latest articles on smart contracts

The legal status of "smart contracts": a guide to the conclusions of the LawTech Delivery Panel by Kate Allass

Data ownership refers to the explicit assignment of owners to every data element in the taxonomy. Data owners are either individuals or teams who make decisions such as who has the right to access and edit data and how it's used. Owners may not work with their data every day, but are responsible for overseeing and protecting a data domain.

In the context of the GDPR, data owners are accountable for the quality, integrity, and protection of their data space. Here we look at trends, rulings and developments in enforcement from regulatory bodies.
You can find more about the views and experiences of our clients and contacts by listening to our interview with Akshaya Bhargava, the CEO of Bridgeweave, who focus on the application of AI to the financial services sector.
We have extensive expertise on the legal issues that arise from the Digital Economy.
Some of the legal services that are core to the Digital Economy are set out below.
If you want to view our full services please click the following link.
By listening to each client, by treating each matter as unique and by intelligently applying a deep understanding of the law, we enjoy embracing these changes and value the opportunity to work with our business clients on issues that are core to their future.
Through our ongoing focus on the Digital Economy we aim to share new knowledge and new ways of working and highlight some of the exciting innovative solutions being devised by our clients.