Japanese Knotweed - a knotty problem
Insight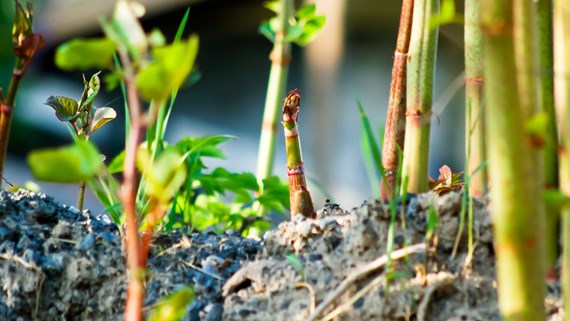 Japanese knotweed has long been thought of as a nuisance for property owners, causing problems between neighbours and disputes between sellers and buyers. A recent Court of Appeal decision has now confirmed its status as an actionable legal nuisance and serves as a useful reminder for all landowners to keep a careful eye on their properties and stay alive to the consequences of the presence of knotweed.
The Court clarified that physical damage to a property is not necessary for the nuisance to be actionable; nuisance is a violation of real property rights including the interference with the amenity value of land so the mere spreading of knotweed from one neighbour to another may give rise to legal action. As a consequence of this decision and its publicity, it is likely that similar claims will follow.
This is not a problem to be ignored in the hope it goes away. Charities owning properties of any size should ensure that checking for knotweed forms part of their estate management to minimise the risks of future claims. Where properties are affected by knotweed charities should take steps to eradicate it from their land and put in place professional treatment plans to avoid interference with neighbouring property.
Should you become aware of the presence of knotweed on your land, or on adjoining land, please do get in touch with our property or environmental teams for further advice.
This publication is a general summary of the law. It should not replace legal advice tailored to your specific circumstances.
© Farrer & Co LLP, December 2018