ESG and property investors: a view from above
Insight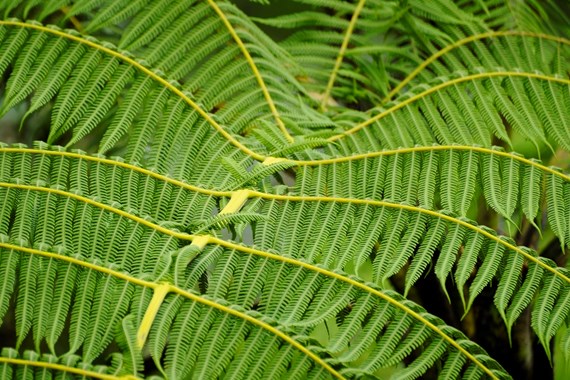 This article was first published in issue 392 of the Property Law Journal (November 2021) and is also available on lawjournals.co.uk.


Helen Auden and Meghan Hatfield consider ESG investment and what challenges and opportunities lie ahead.
It is becoming increasingly important for investment managers to implement a more creative approach to their investment strategies in order to diversify and incorporate ESG-positive assets into their portfolios.
As the United Nations Climate Change Conference (COP26) summit draws ever closer, the focus on environmental, as well as social, issues is at an all-time high with this year's summit set to be one of, if not the, most important environmental conferences in recent times.
As environmental and social issues continue to climb up public and political agendas, ESG factors are increasingly becoming a key consideration for investors across many markets. Indeed, research indicates that ESG funds and indices outperformed standard benchmarks during the coronavirus pandemic and the interest in sustainable investing is expected to grow considerably in the months and years to come.
With the built environment being one of the largest energy consumers in Europe, making up 40 per cent of total energy consumption and 36 per cent of CO2 emissions, the relevance of ESG to the real estate sector has never been in question. Now, governments are racing to respond to the environmental and social threats that not only lie ahead but already face us, and with a body of new ESG-focused legislation and strategies expected to be implemented in the near future, the relevance of ESG to real estate investors has never been greater.