"NOM's the word": Supreme Court rules on oral variation to contract
Insight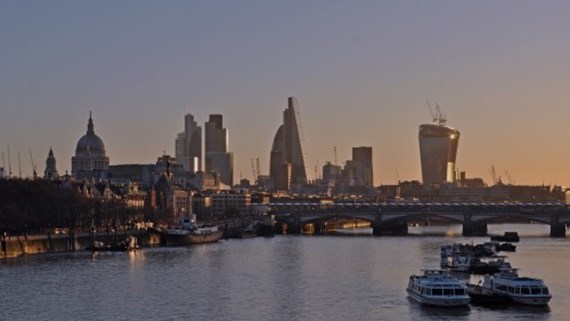 It is well-established law that parties to a contract may vary its terms by agreement, provided that such a variation is supported by consideration (unless executed as a deed), and that the parties observe any formal requirements specified under the contract.

In the recent case of Rock Advertising Ltd v MWB Business Exchange Centres Ltd, the Supreme Court considered whether a contractual term prescribing that an agreement may not be amended save in writing signed on behalf of the parties (commonly called a "no oral modification", or "NOM", clause) was legally effective.
In Rock Advertising, MWB (an operator of serviced offices in central London) entered a contractual licence with Rock Advertising to occupy office space at Marble Arch Tower. Rock Advertising subsequently accumulated arrears of licence fees, resulting in MWB locking Rock Advertising out of the premises and suing for the arrears. Rock Advertising argued that an oral variation to the licence had been made in respect of a revised schedule of payments, and that MWB should pay damages for wrongful exclusion from the premises.

In the first instance, it was found that an oral agreement had been made between the parties to vary the licence, but judgment was handed down in favour of MWB on the basis that the licence contained a NOM clause, which the parties had not complied with. The Court of Appeal reversed the decision, and MWB duly appealed to the Supreme Court.

In concluding that the NOM clause was legally effective (and that the oral variation had therefore been invalid), the Supreme Court ruled the "law should and does give effect to a contractual provision requiring specified formalities to be observed for a variation", and that the effect of upholding the Court of Appeal's decision would be to "override the parties' intentions."

Developers would be wise to check their construction contract before agreeing any oral variation to its terms: NOM clauses are commonplace. Indeed, due thought should be given at the outset by developers when agreeing terms with its development team. As the Supreme Court points out, they certainly have their advantages (not least to prevent attempts at undermining written agreements by informal means), but NOM clauses can erode common law's flexibility of varying contracts quickly, informally and without the involvement of lawyers.

If you require further information please contact Jonathan Came, or your usual contact at the firm on +44 (0)20 3375 7000.
This publication is a general summary of the law. It should not replace legal advice tailored to your specific circumstances.
© Farrer & Co LLP, June 2018