Claire Sheppard
Senior Counsel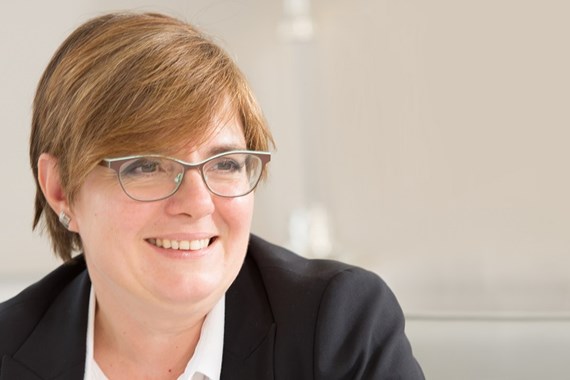 Claire has over 25 years' experience in environmental law. She advises clients on environmental issues in a transactional and regulatory context.
Claire has acted on a wide range of transactions including corporate sales and acquisitions, privatisations and project transactions. She advises on legal due diligence and the identification of environmental liabilities and the contractual allocation and apportionment of environmental risk. In the real estate context, her experience includes advising on environmental issues in relation to property sales and purchases, leases and developments.
Clients seek Claire's advice on the regulatory aspects of environmental law including in the application of regulation to their business activities and actual and alleged violations. Her experience includes advising on waste law, water abstraction, water pollution, packaging waste, contaminated land, ESOS, EU ETS and environmental permit requirements and conditions.
She sat on the Carbon Connect steering group chaired by Lord Teverson and Julius Brinkworth leading to the 2011 report Energy Efficiency: The Untapped Business Opportunity, and the Carbon Connect steering group chaired by Dr Jonathan Frost and Lord Oxburgh leading to the 2010 report Driving Demand - Creating Opportunities for the Commercialisation of Low Carbon Technologies.
Claire qualified as a solicitor in 1991.
Publications

Claire is the author of the environmental chapter in the Company Acquisitions Handbook (10th edition.) Bloomsbury Professional.
Back to

top