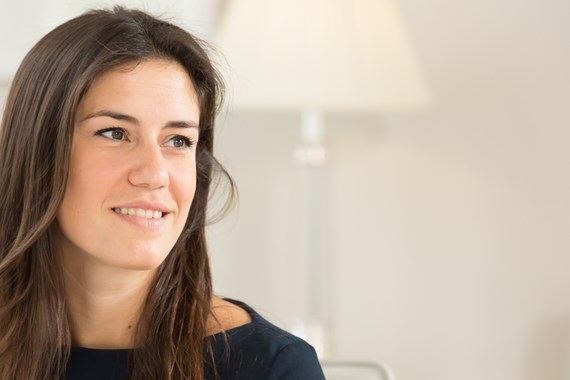 Daisy advises clients on all family law issues that flow from separation, divorce or dissolution with a view to achieving a resolution. She offers pragmatic and calm advice, grasps complex issues quickly and helps her clients to reach commercial solutions.
Daisy is an associate in the Farrer & Co Family Team with an equal practice in both financial and children matters.
She works on a broad range of complex private family law matters, both contentious and non-contentious. These include resolving complex financial issues further to a marital or relationship breakdown, disputes relating to children, pre and post nuptial agreements and co-habitation disputes. Daisy acts for a wide variety of clients including bankers and other professionals, celebrities, landowners, entrepreneurs and homemakers, with an equal balance of men and women.
Daisy has particular experience in working on complex financial cases that involve issues covering trusts, companies and tax with an international element. Her practice also covers private law children matters such as residence, contact and international relocation cases.
Daisy has extensive experience of litigation but is also committed to achieving solutions outside of the court setting where appropriate and possible.
Above all, Daisy recognises the importance of winning the trust of her clients and is completely committed to protecting their interests, whilst acting with sensitivity and discretion.
Daisy is currently on secondment at a boutique family law firm in New York, Aronson Mayefsky & Sloan.
Reported Cases

BD v FD [2016 EWHC] (Fam) 595

A case involving very substantial assets, largely inherited, and consideration of how the other spouse's needs should be assessed. The court also considered the consequence of profligate spending by one spouse in the period leading up to the trial.

BD v FD [2014] EWHC 4443 (Fam)

A case where a spouse's maintenance pending suit application was rejected on the basis that their interim budget manifestly exceeded the standard of living of the marriage and that court intervention was not required to ensure her interim needs were met.

Memberships & Accolades

Daisy is a member of Resolution and the Association Internationale des Jeunes Avocats - International Association of Young Lawyers (AIJA).
Back to

top