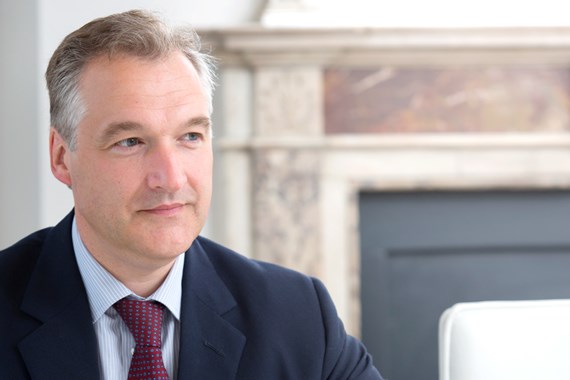 Julian Smith has a vast range of knowledge and experience and is widely recognised as one of the leading experts in the charities field. He advises high profile and wealthy individuals on their private affairs and their philanthropy. He was Private Solicitor to The Queen between January 2019 and September 2022.
Julian is a charity law pioneer and one of the first generation of lawyers to practise exclusively in the field, starting his career as charity law emerged as a defined discipline in the early 1990s and honing his expertise over 25 years with Farrer & Co.
Today, he primarily advises private clients, prestigious universities and colleges, major charities and not-for-profit organisations in the cultural sector, large endowed charities and corporate foundations.
His expertise spans every aspect of charity law and other legal disciplines relevant to the sector including governance, tax, trading, investment, fundraising and mergers. Clients choose him for his technical excellence and extensive knowledge of the field as well as his wide-ranging perspective on the issues affecting the sector.
Julian regularly leads multi-disciplinary teams drawn from across the firm, advising clients on complex matters spanning property, corporate, commercial, intellectual property, and financial issues. He is particularly involved in the charity investment sphere. His clients – many national and international household names – appreciate his realistic approach and focus on practical solutions tied to their broader aims.
Over the years Julian has played a leading role in driving forward policy and best practice in the sector, variously as Chair of the Charity Law Association, as a visiting lecturer at the Cass Business School and as a contributing author to the definitive practitioner guide on charity law, Tudor on Charities.
Julian combines his client practice with his role on the firms' management board, and as a trustee of a number of charities.