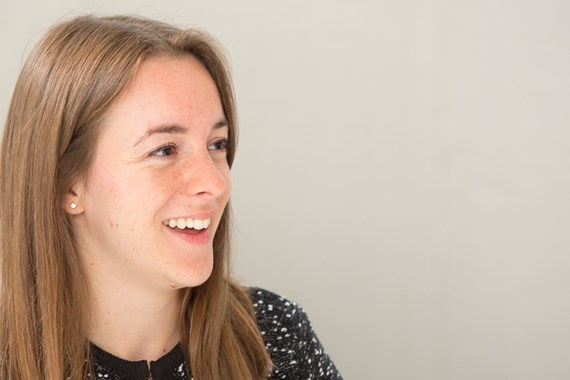 Sally is a commercial litigator with a broad practice who advises companies, institutions and private individuals on a range of complex, high value disputes.
Sally is an associate in the Disputes team.
Sally advises on a significant range of commercial disputes, including commercial contract disputes, civil fraud and regulatory issues, shareholder disputes, high value debt recovery, and licence disputes. She also has experience of working on reputation management issues, particularly on right to be forgotten matters, and on property disputes.
She advises on all stages of the litigation process, from initial case analysis through to trial, and advises clients on settlement where appropriate. Sally has a thorough, pragmatic approach and works to achieve commercial outcomes for clients.