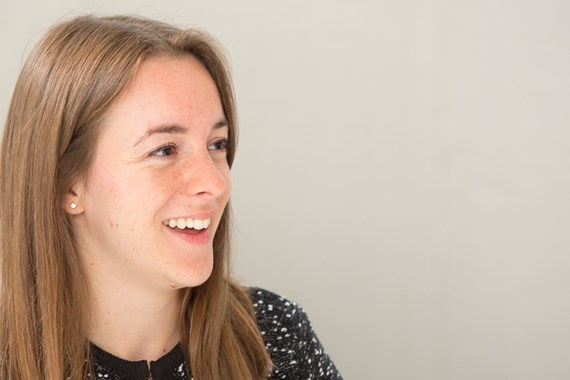 Sally specialises in high value and complex commercial disputes, including matters involving allegations of fraud.
Sally acts for companies, institutions and private individuals in their business disputes. Her work includes commercial litigation; fraud and asset recovery; and corporate and shareholder disputes in particular. She has experience of litigation in the English Courts, including in multiple branches of the High Court and in the Court of Appeal.
Sally qualified as a solicitor in 2017. She has since gained higher rights of audience in the English Civil Courts as a solicitor advocate. She co-authored a chapter in Puschmann (ed) Challenges in Arbitration (2019, Butterworths). Sally holds a bachelor's degree from the University of Cambridge.