Chancellor's Summer Statement- tax changes
Insight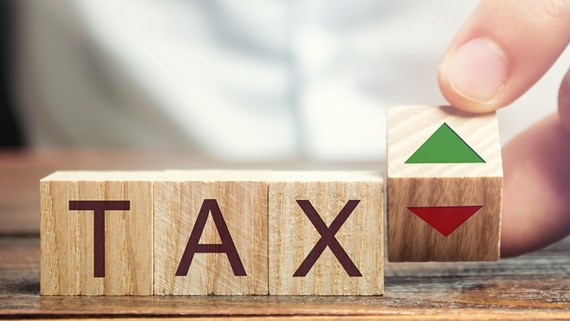 Only four months after his first budget, the Chancellor of the Exchequer Rishi Sunak has produced a "Summer Economic update" to help combat the economic strain caused by the COVID-19 pandemic. As part of a raft of measures to help businesses and individuals, the Chancellor has introduced two temporary changes to the UK tax system.
Stamp Duty Land Tax (SDLT)


There will be an overall reduction to the SDLT payable on residential purchases. This is achieved by an increase in the residential SDLT thresholds in England and Northern Ireland such that purchases of residential property with a value of up to £500,000, will not attract any SDLT. Residential purchases of more than £500,000 will now attract around £15,000 less SDLT. Whilst the higher rates of SDLT still apply to purchases of additional dwellings, this will be at only 3% for properties worth up to £500,000, with a commensurate reduction in rates for purchases above £500,000. A summary table comparing the new and old rates is set out below. This measure will be effective for purchases which complete or which are substantially performed for SDLT purposes from 8 July 2020 to 31 March 2021.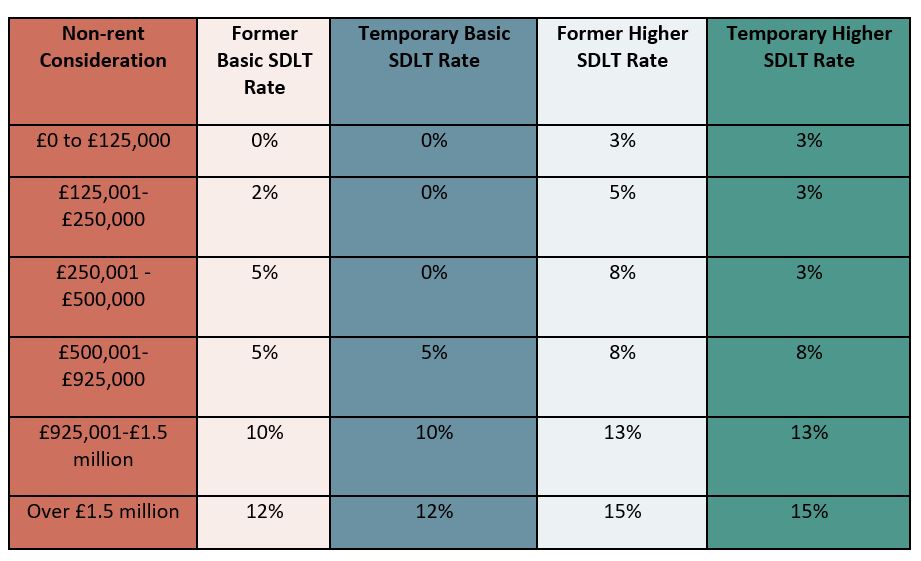 VAT


VAT will be charged at 5% (rather than 20%) from 15 July 2020 to 12 January 2021 on the following supplies:
food and non-alcoholic drinks from restaurants, pubs, bars, cafés and similar premises; and
accommodation and admission to attractions across the UK.
Further guidance on the scope of these measures will be published by HMRC in the coming days but if you require any further information about any of these changes, please contact one of the Farrer & Co tax specialists here, or your usual contact at the firm.
This publication is a general summary of the law. It should not replace legal advice tailored to your specific circumstances.
© Farrer & Co LLP, July 2020