Farrer & Co promotes nine to partnership
News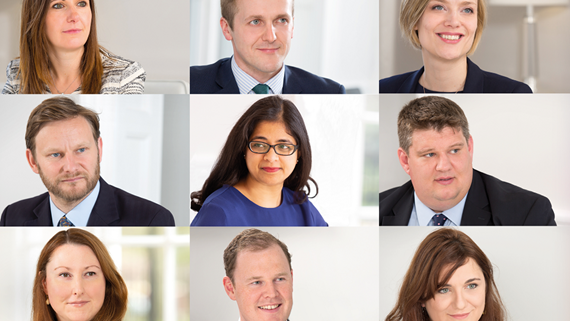 Leading law firm Farrer & Co today announces that the following will become partners on 1 May 2021:
Rachel Lewis, a member of the firm's Management Board comments: "We are pleased to announce nine new partners. The firm has a strong pipeline of talent and we are fortunate and excited to have so many exceptional lawyers coming up for promotion to partner at the same time and in areas in which we are seeing strong client demand. I know they will all be significant contributors to the firm's future success."
This latest round takes the total percentage of women in the partnership to 42 per cent, with 85 partners in total. Last year the firm made five promotions to partnership.