Farrers and Hive Learning launch Safeguarding Community app
Insight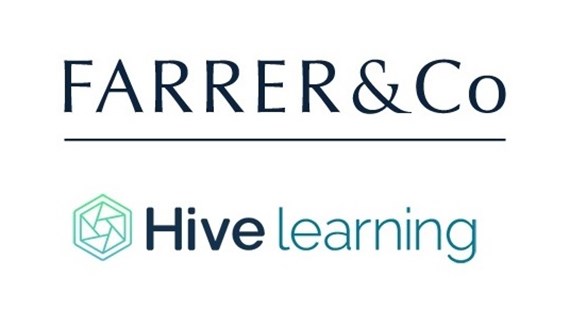 We are delighted to launch the Farrers Safeguarding Community app in partnership with Hive Learning, and to invite you to join us in sharing best practice in safeguarding awareness, insight and knowledge.
Our experienced team has identified the need for our diverse range of clients and network of safeguarding contacts to have access to a mobile knowledge sharing platform. Welcome to the Farrers Safeguarding Community.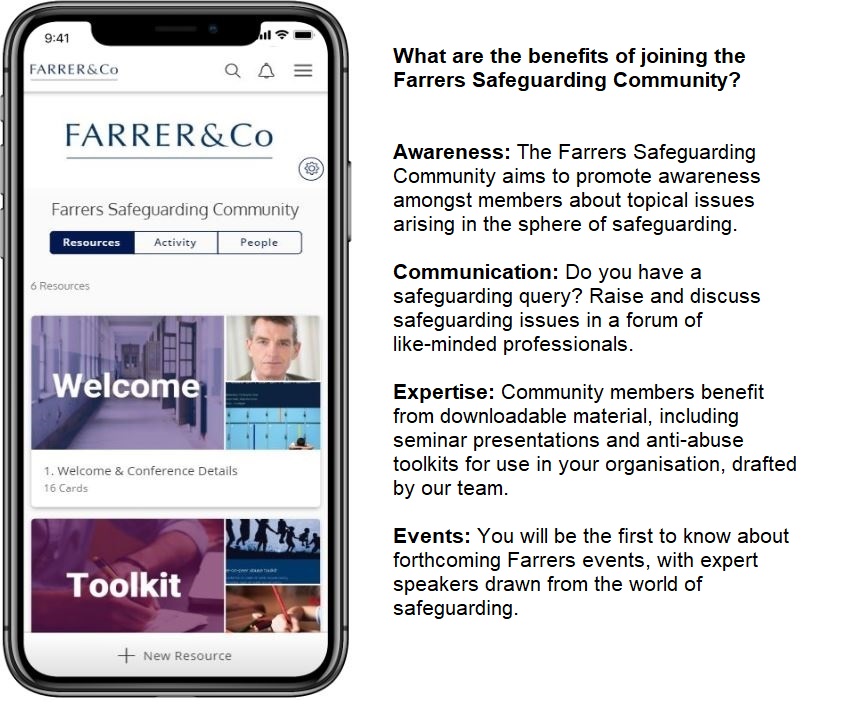 How to join the Farrers Safeguarding Community
Please contact [email protected] for registration details.

We look forward to welcoming you.
Please note that you may join the app by invitation only. By enrolling as a user of the Farrers Safeguarding Community, you acknowledge that Farrer & Co will process your personal data in accordance with our Privacy Notice, and that Farrers has appointed Hive Learning as our data processor to help us administer the platform. Your use of the platform is subject to our Terms of Access, and Hive Learning's Terms of Service.
If you require further information, please contact David Smellie.