Proprietary estoppel: hopes by themselves are not enough
Insight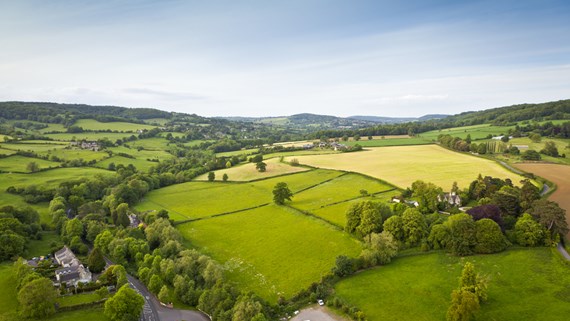 Proprietary estoppel – a review of the law and an analysis of recent cases.
In an article published in Private Client Business, Joseph de Lacey (together with Sam Chandler of 5 Stone Buildings) provides an in-depth analysis of the doctrine of proprietary estoppel, and a review of three recent cases. The article also tackles the tricky issue of the tax implications of a successful claim.
To view the article, please click here.
If you require further information about anything covered in this briefing, please contact Joseph De Lacey or your usual contact at the firm on +44 (0)20 3375 7000.
This publication is a general summary of the law. It should not replace legal advice tailored to your specific circumstances.
© Farrer & Co LLP, January 2022