Supreme Court makes landmark ruling about life-sustaining treatment
Insight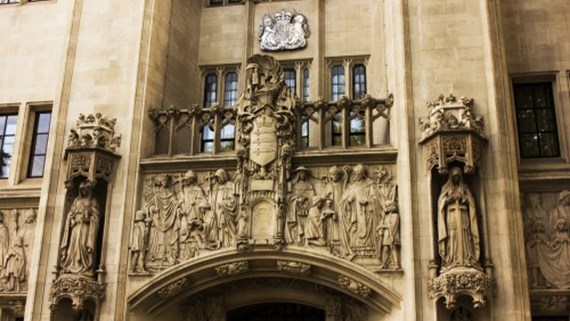 The Supreme Court has ruled that nutrition and hydration (and other forms of life-sustaining treatment) can be withdrawn from a patient in a persistent vegetative or minimally conscious state, without the family and/or doctors having to make a court application.
This is a hugely important ruling, which will stop the current practice (understood by most to be a legal requirement) of applying to court for approval in such cases. This should have considerable benefits, including i) a significant reduction in the time it takes to take decisions in these circumstances; ii) eliminating the stress and cost of court proceedings; and iii) reducing legal fees for the NHS and families.
However, the Court held that a court application can (and indeed should) be made where:
The way forward is finely balanced; and/or
There is a difference in medical opinion; and/or
There is a lack of agreement to a proposed course of action.
The Supreme Court has confirmed that this will not contradict either existing UK case law or the European Convention for Human Rights. It has, however, emphasised both the importance of getting a second opinion from a senior independent clinician (as per the relevant professional guidance), and that the medical team and family members need to be in agreement.
For further information on matters involving incapacity, please contact Bryony Cove, Richard McDermott or Caroline Gordon.
This publication is a general summary of the law. It should not replace legal advice tailored to your specific circumstances.
© Farrer & Co LLP, July 2018