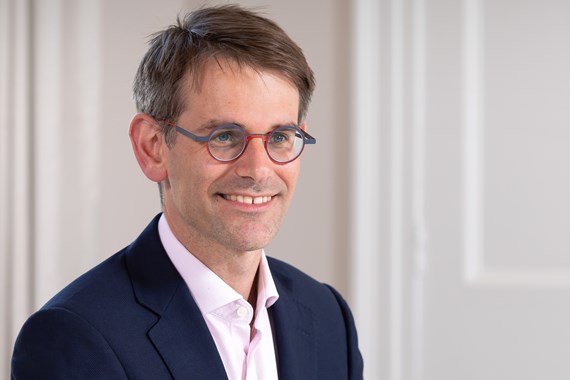 Jeremy helps clients with a range of commercial and regulatory issues, with particular expertise in advising on intellectual property, information and consumer regulatory law.
Jeremy advises clients on a wide range of IP, information law and consumer regulatory issues. He advises a variety of the firm's clients, and in particular universities, independent schools, not for profit institutions and businesses.
As well as helping clients on commercial matters, he helps clients to avoid litigation where they are involved in disagreements about contracts, and where individuals exercise their rights under data protection and freedom of information law.
Jeremy is a recognised expert in freedom of information law and advises public authorities on request handling, assisting with responding to requests in line with the exemptions available under the legislation, dealing with complaints to the ICO and acting on appeals to the Information Tribunal and Upper Tribunal. Clients also come to him when seeking advice on data protection and confidentiality law.
Jeremy is also an expert on UK consumer protection laws, assisting clients whose customers are consumers with drafting compliant terms and conditions and handling disagreements with consumers. He is a well regarded speaker on consumer law as it applies to schools and universities.
Jeremy's mixed workload tends to involve managing sensitive issues, drafting documents and helping clients understand the law on which he is advising. Clients comment on his authenticity, intelligence and friendly approach.