Business in Common: Investigations
Podcast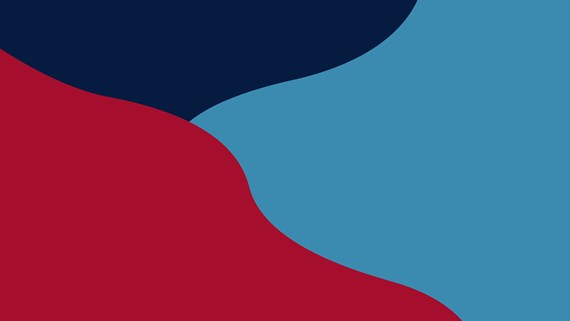 In this episode, Anna Birtwistle, a partner from the Farrer & Co employment team speaks to Gerard Heyes, a partner in our litigation team about the key issues that can arise from investigations in a partnership context, how investigations can arise, the main points to bear in mind and how best to respond.
If you have any questions on the podcast, then please get in touch with Anna Birtwistle, Gerard Heyes, or your regular contact at the firm on +44 (0)20 3375 7000. If there are any other topics you would like us to cover in future briefings or podcasts, please let us know.
This publication is a general summary of the law. It should not replace legal advice tailored to your specific circumstances.
© Farrer & Co LLP, December 2021