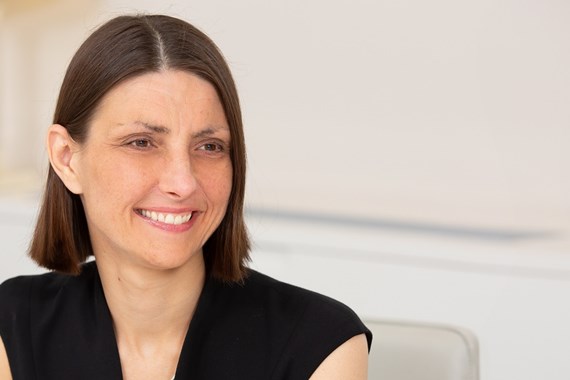 Eleanor is an experienced employment lawyer renowned for her track record acting for senior, often high-profile, City executives on complex matters. She specialises in advising senior individuals, and employers, in regulated sectors, including in financial services and law firms. She frequently advises high-profile bankers and directors of FTSE companies and is an expert in corporate governance around remuneration.
Eleanor acts for those operating at the most senior levels, often in regulated environments, including financial services and law firms. She is sought out for the depth of her expertise in these sectors, where regulatory issues and the associated reputational risks are critical and can have far-reaching consequences both for employers and the individual.
Eleanor advises senior management, directors and partners on all employment and partnership matters: negotiating new contracts and executive departures; acting as a sounding board and strategist to those facing or pursuing complaints; advising on managing conflict or disagreement at board level; and (if necessary) on litigation if negotiations break down.
She also regularly advises individuals and management teams on incentive arrangements, including those receiving equity as a significant part of their compensation package, often in private equity backed businesses.
She grounds technical legal advice in the broader context of her clients' overall career and personal aims, and clients value her pragmatic approach to securing an outcome that supports their best long-term interests.
Working with employers, Eleanor advises on the full range of employment issues, including advising on complex grievances and disciplinary procedures, restructuring exercises, defending high-value whistleblowing, discrimination and bonus disputes, and advising on the drafting of and enforcement of restrictive covenants.
She regularly delivers training on employment law and equality issues, particularly to leadership teams. Her client base includes numerous FTSE directors of large public companies, senior bankers, law firms and financial institutions.
She has a successful track record acting for clients in the Employment Tribunal and the High Court.
Eleanor qualified as a solicitor in 2005.