Getting the deal through: defamation & reputation management
Insight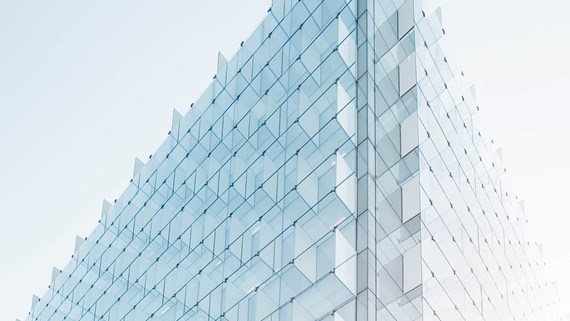 Farrer & Co is pleased to have authored the United Kingdom chapter of Getting the Deal Through guide on Defamation and Reputation Management and acted as lead authors for the full guide.
Getting the Deal Through guides bring together legal analysis from more than 120 work areas across 150 jurisdictions.
The GTDT reference guide on UK Defamation and Reputation Management enables side-by-side comparison of local insights, including insight into claims; remedies; key laws and legal tests; the role of data protection law; harassment; online defamation and other adverse content; anonymity and privacy in litigation; freedom of expression and the rights of the press; multi-agency reputation management and trends and developments.
Tom and Molly-May also authored "A global perspective on reputation management law and trends".
Reproduced with permission from Law Business Research Ltd. This article was first published in Lexology GTDT – Defamation & Reputation Management. For further information please click here.
This publication is a general summary of the law. It should not replace legal advice tailored to your specific circumstances.
© Farrer & Co LLP, October 2023